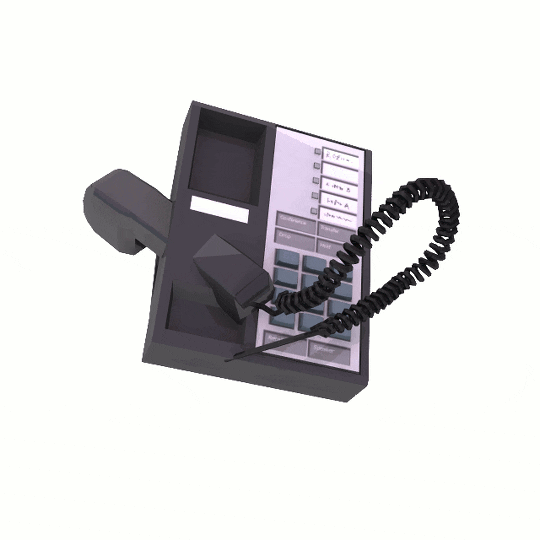 30 Years
Wood Doors Toronto was established with a reputation for commitment to craftsmanship, innovative design, and superb client service. We provide the very best in manufacturing commercial and residential purposes. What makes us different from the rest is our reputation for reliability, innovation, and quality. 
Design And Build
Experience in design and building industry that we strongly feel is essential in establishing a sound and strong. Working relationships along with our clients who are mostly designers, builders, architects, and homeowners. We accomplish this by providing products of superb quality along with remarkable satisfaction guarantee and customer service.
From Start To Finish
Our clients keep coming back to us. Whether the project or a house is a historical or a contemporary design. We can create a sustainable result. You can add alternatives like sidelights and transoms, as well as different choices to make your entry exclusive anything is possible. You can order our exterior doors in a variety of different wood styles and types.
We Have a Wide Array of Product Features
As the leading solid wood interior and exterior manufacturer in Toronto, Wood Doors Toronto create specific products with the use of high-quality standards. We construct our particleboard doors and solid MDF doors from eco-friendly material. 
Wood Doors Toronto Showroom
Further, we have countless designs for you to choose, or you design your kitchen cabinetry or door panels. We create our doors with the help of innovative processes. We provide a wide selection of door styles and types made to the satisfaction and specification of our customer.
Solid Wood Door
Solutions
After sale Service
We offer after sale service as required, backed by our business leading product assurance. We also offer free installation.
For more information about our services and products please feel free to visit our website or call. You can also send us an email with your queries. You can visit our showroom located at 200 Edgeley Blvd Unit 25 Vaughan, Ontario, Canada. When ordering online, make sure to fill out the form properly for fast ordering process.
Wood Doors Toronto Showroom is the best place to visit. We at Wood Doors Toronto believe that we're the biggest and the most excellent wood door maker in the countryside and which our amazing price cannot be beat.
Technology
Through advance technology and completely integrated manufacturing procedures, dedicated customers, experience, environmental awareness as well as reasonable products makes us the best choice with regards to buying your wood doors.